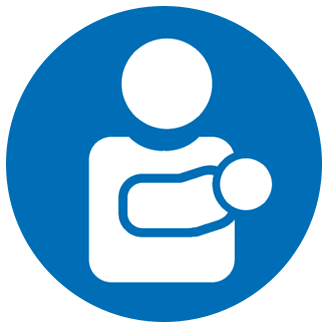 East Cheshire NHS Trust has confirmed today it will continue to deliver maternity services at neighbouring hospitals until the end of March 2021, as part of its ongoing response to the coronavirus pandemic, to protect patients and staff from the risk of the virus and to maintain safe staffing levels at the hospital.
All women and their families will be offered appropriate care, and local midwives are contacting women who are affected to discuss their options with immediate effect.
Scans will go ahead at Macclesfield Hospital and women will continue to have the choice of giving birth at Leighton hospital, Stepping Hill hospital or Wythenshawe hospital. Home births across East Cheshire will also restart in September.
Feedback from new mums giving birth at the different sites over the last few months has been positive and this extension provides further certainty about their care.
John Wilbraham, Trust Chief Executive said: "We are taking every step possible to keep patients and staff safe during the pandemic.
"The extension of existing arrangements ensures that women who are due to give birth in the next six months have certainty around their care plans."