Meet some of our staff and hear about how they got to where they are now and why East Cheshire is a great place to work.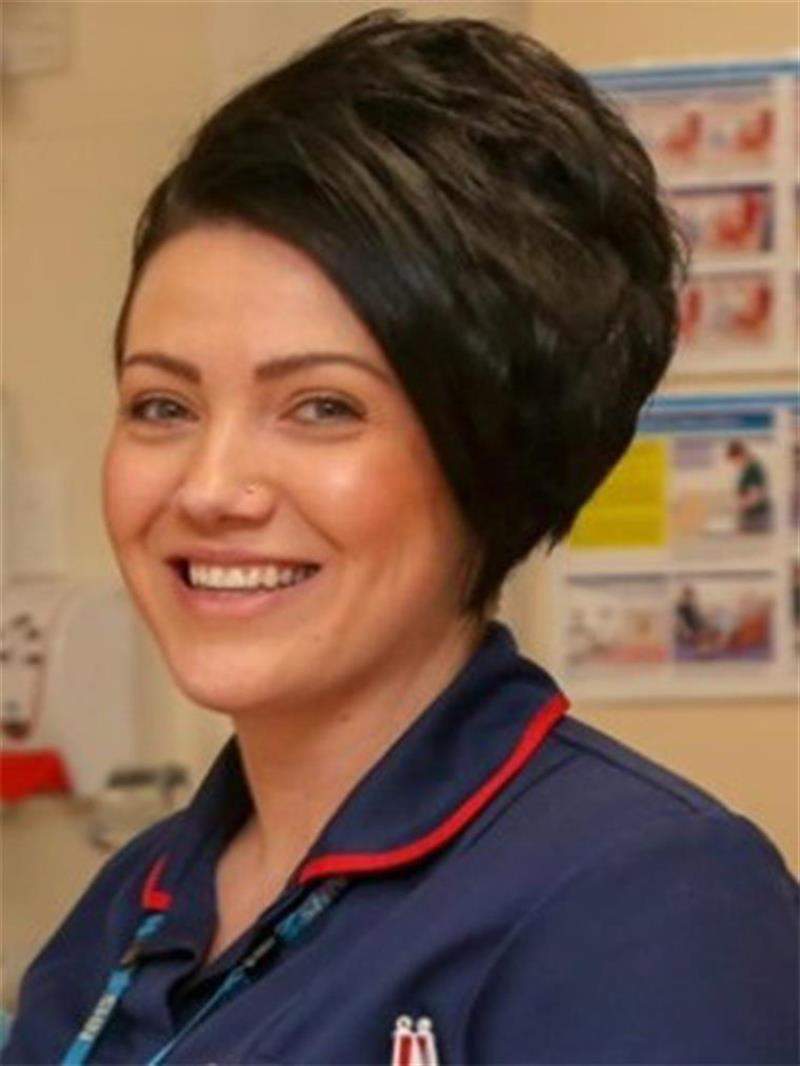 Nina started her Nurse training in September 2004 via the University of Chester and qualified in 2007. Her first staff nurse role was in the Emergency Department in October 2007 which was a 6 month temporary post covering maternity leave. Nina did her final placement on MAU and always knew she wanted to work in Urgent Care so when a permanent post came up on MAU she moved there and has been there since.
Nina was seconded after two years into a Band 6 Sister post and was then made permanent. After 7 years as a Band 6, Nina went on maternity leave and after 12 months she returned to MAU in the April 2017. Shortly after, Nina's line manager, Marie Beckwith, advised Nina she was being seconded into a new Matron post for MAU and asked Nina if she would be interested in applying for her job as Ward Manager in a secondment for 12 months. Nina initially laughed as she has always said to her there's no way on earth she would ever do her job! Nina has worked with Marie since being a student as she worked as a HCA on MAU whilst at University and credits Marie with the reason why she is the Nurse she is today.
Nina was successful in getting the job as Ward Manager/Senior Sister in July 2017, with the secondment recently being extended. Nina feels if it wasn't for Marie's support and recognition of her talents she wouldn't be where she is now. Her role can be challenging however she feels she has made positive changes to the functioning of the unit and support the staff well. Nina feels there isn't a day where she thinks 'oh I have got to go to work' and she thrives off challenges, fast work pace and deadlines. She describes her work style as organised chaos!
One of Nina's funniest memory that will stick with her for life was when she was a student Nurse and went to answer the phone to say 'Hello MAU student Nurse speaking'' however she accidentally said "Hello MAU stupid Nurse Speaking"! Thankfully it was the Bed Manager on the other end.
---